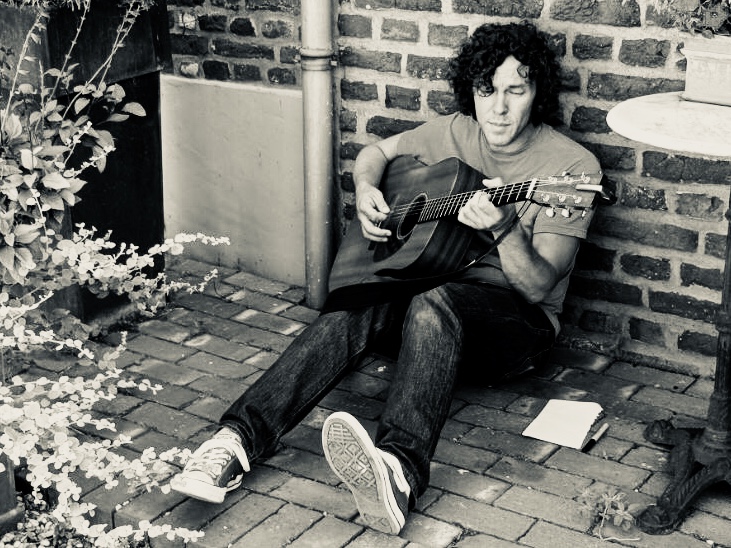 After releasing seven albums with myriad bandmates and collaborators, Get Set Go's songwriter, Mike TV, left his longtime home of Los Angeles and migrated to Austin, TX. Without distractions and without bandmates, he started writing music at a much more accelerated pace, releasing six Get Set Go albums in three years, in addition to multiple side-project releases. In April of 2016, he began live-streaming intermittent performances on Twitch, at twitch.tv/miketvlive
He found the experience so rewarding that in January of 2017, Mike TV began live-streaming daily, Monday through Friday. It is on Twitch that he incubates all ideas for future projects.
Get Set Go has licensed many songs to film & television, including being featured repeatedly on ABC's Grey's Anatomy, as well as appearances on the show's first two soundtracks.