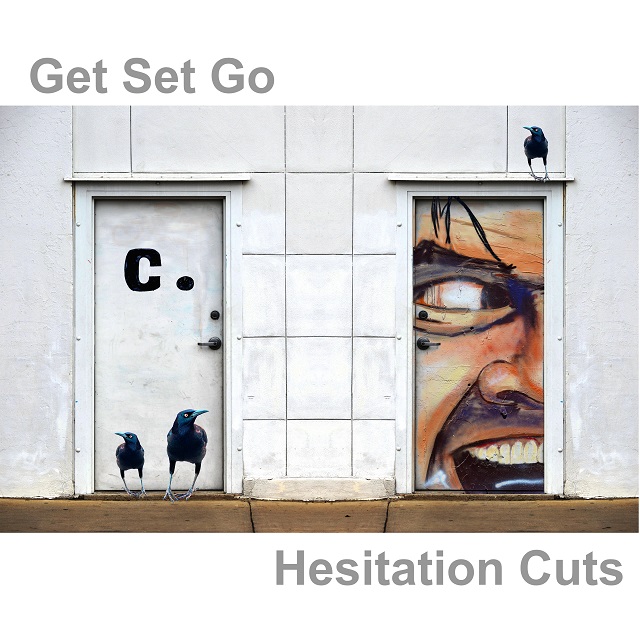 Released December 17, 2019
This album was recorded at The Mouth in Austin, TX. The Mouth is the name of Mike TV's home studio. During the summer months it is very hot and very humid, thus the name.
Without my Patreon patrons, my Twitch friends and followers, and the support of all of you who love my music, this album would not have been possible. Every day, when I get up in the morning, I am excited to get to work. For that, I owe you everything. I have no wife. I have no kids. I have no money. All of those possibilities were sacrificed in the pursuit of making perfect music. Thank you for allowing me to continue in that pursuit. I love you all. – Mike TV
Credits
Mike TV: Vox, guitars, piano, keyboards, percussion, drums
Ryan "Shmedly" Maynes: Bass guitar, piano, keyboards, percussion, drums
Trey Warren: Guitars
Mike TV arranged, recorded, engineered, mixed, and mastered this album.
Shmed gave invaluable input regarding the arrangement and helped me better understand the "swing" feel that is prevalent throughout this record. Without him, this album would be a very different creature. All Hail Shmed!
Singles