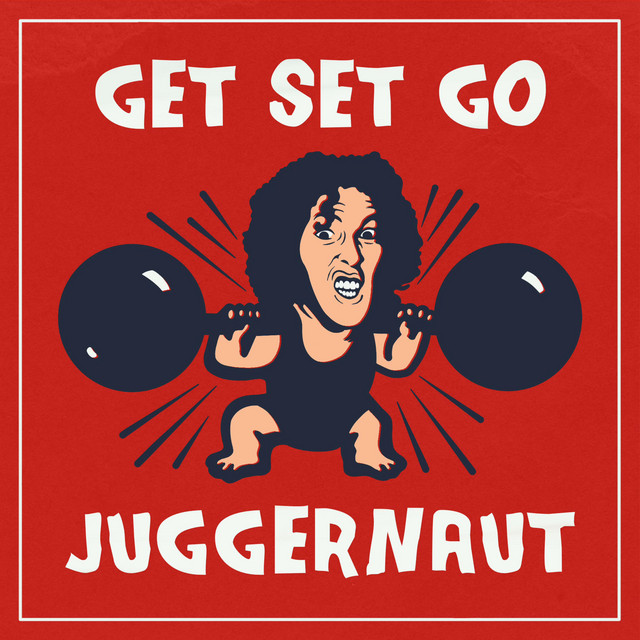 Released March 15, 2023
This album was recorded at The Mouth in Austin, TX.
Credits
Mike TV made every note on this record. He is very proud of it. However, if you don't like it, blame Congress. Please send any complaints along with a payment of $1,000 to getsetgoer@gmail.com. Or, if that's too difficult, just send $1,000.
Singles