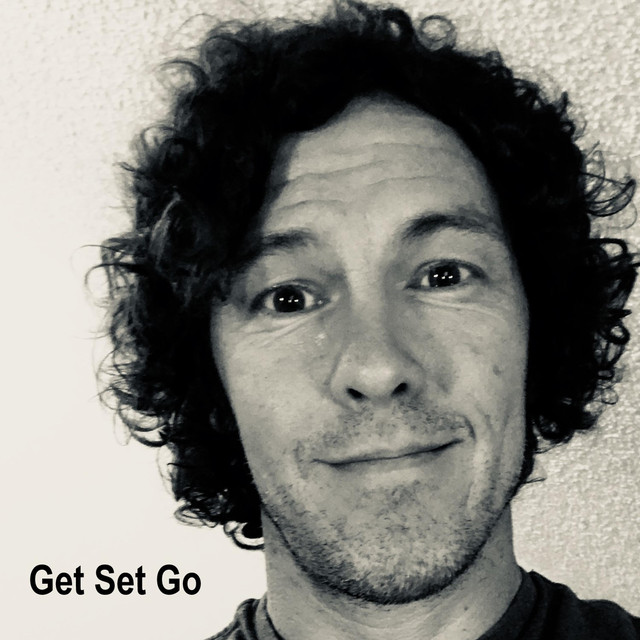 Released June 8, 2018
Credits:
Written, Performed, Recorded, Mixed, Mastered, and Molested by Mike TV.
This album is a direct result of all of the wonderful people that patronize MIke TV and Get Set Go via Patreon and Twitch.
Aaron Garrett, Aaron, Aaron Elmechali, Adrian Edelen, Albert Yung, Allanon6666, Andrea Johnson, Annaliese Martin, Anthony Walker, Austin, BaaabCat, Barb, Ben Newbold, Benjamin Simpson, Bill Weitze, Booty Hole, Brad Leclerc, Bradley Kibota, Brandt Hughes, Bret Brizzee, Bryan Jager, Bryan James, Bryan McConnell, Bull, Cameron Richberger, Camille Calabrese, chad discr, Charles Laurent II, Cody Quinney, Colonel Angus The Great, Craig Porter, Curtis Laraque, Curtis Lee, Daily Tech News Show, Daniel Foix, Dave Stovicek, David Mesick, Delaney Davis, Derek Ellsworth, Derrick Lieu, Diana, DrunkKidsgaming, Dustin Masseth, ElectricGears, Elix Whitetail, Eric Cary, Everett Junco, flavourtoothpaste, Frank Sheehan, GaryS, George Townsend, Harambe's Ghost, Heidi N, Himitzu0, J Crowe, James Sledge, James Kosmicki, James Patton, James Thatcher, jamey lewis, Jamie Lawrence, Jared, Jeff H, Jeffrey Zylks, Jesus J Saldivar, Jocelyn Coimbre, Joe Dempsey, Joe Weaver, Joe Kimball, Joe Clifford, Joel Migas, John, John Ellsworth, John Regus, Jonah Lee Walker, Jonathan Petch…, Jonny Fletcher, Jordan D. White, Joseph Matthew Sernell, Julie Weiss, Justin Frasure, Kaevo Konrad, Karl Kornel, Ked87, Kuhan, Kyle Norton, Licia Padham, M, M Elizabeth Eller, Madison "Metricula" Roberts, Mark Garman, Martin Blacker, Marty, Matthew Widjaja, Meegan, Michael Cossairt, Michael Cleland, Michael Jacobs, Mike LaForge, narferman, Nicholas Bielik, Nicholas Schutz, Olan and Angela Luttrell, Ole Konstad, Paul Masters, Peter Jansen, Peter Capriccio, RandomComplexity, Robert Russell, Sara Puma, Scott Shaffer, Sean O'Connor, shadesplitter, Shane Rosenkrantz, Simón Martinez Velasquez, Snuffles, Sol Helen Stegen, Stephane Maroulis, Stephanie Jones, Steve, Ted, Teresa Torres, Teresa Cowles, theJEN, Tim Hurd, TimeJumper319, Trey Warren, Trinity Burger, Tyler Miller, Vera Vest, Wil, Will Stroh, William Kirkwood, Willie Scott, Zachary Durst, Zak Holder.